1st-12th Co-ed Cross Country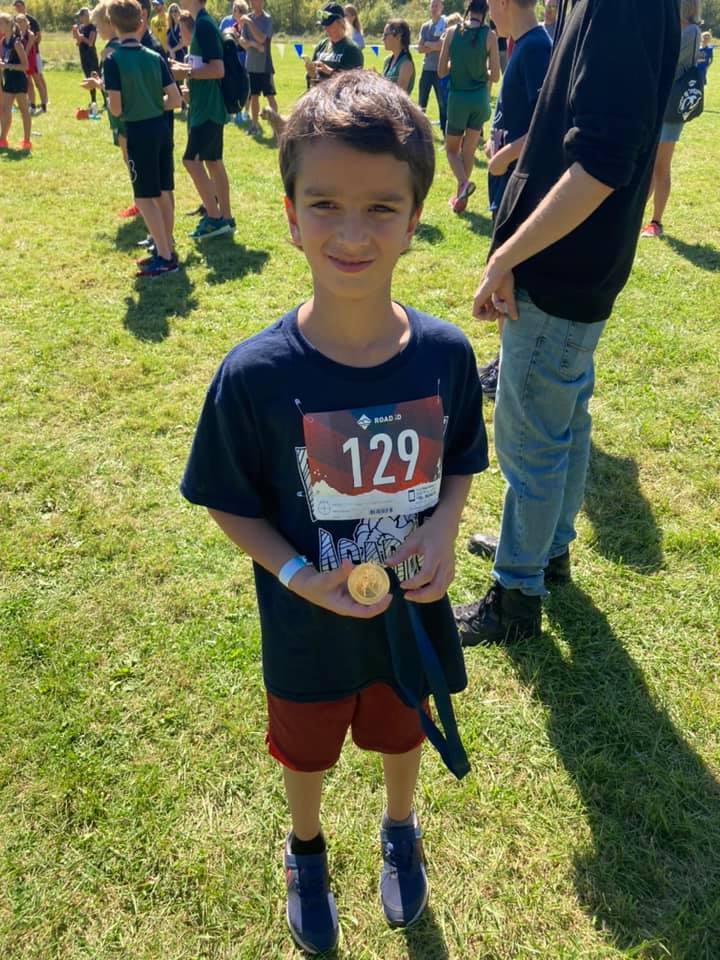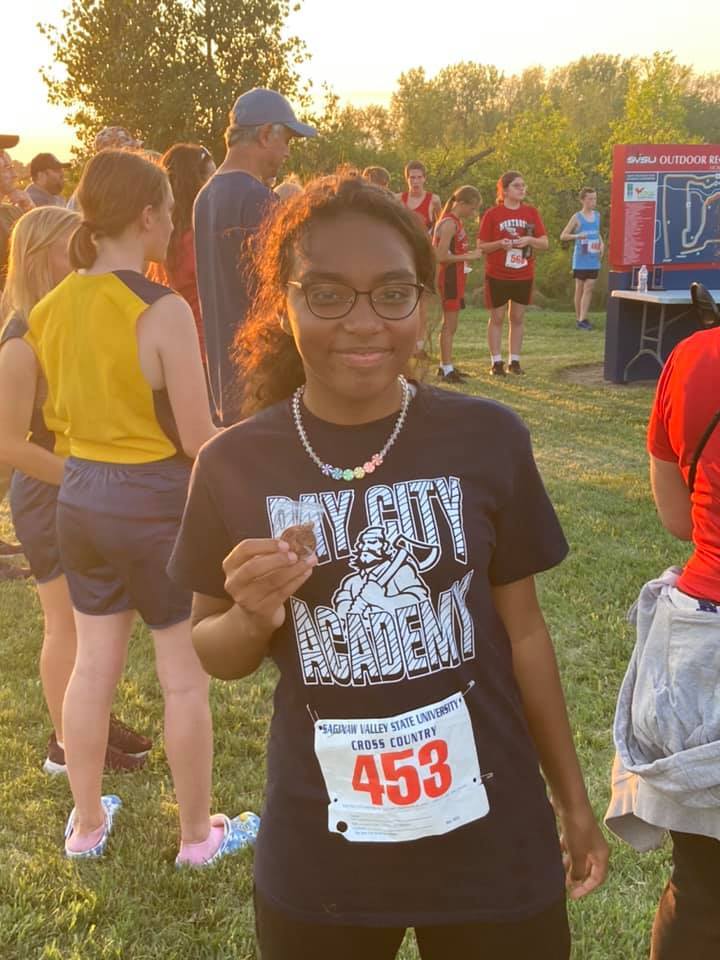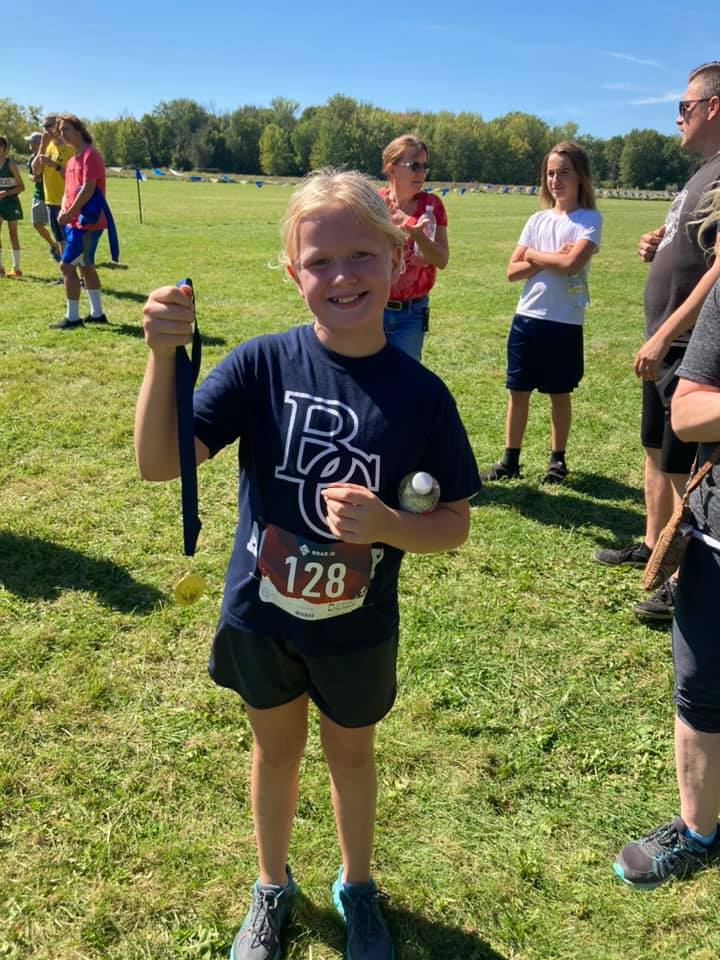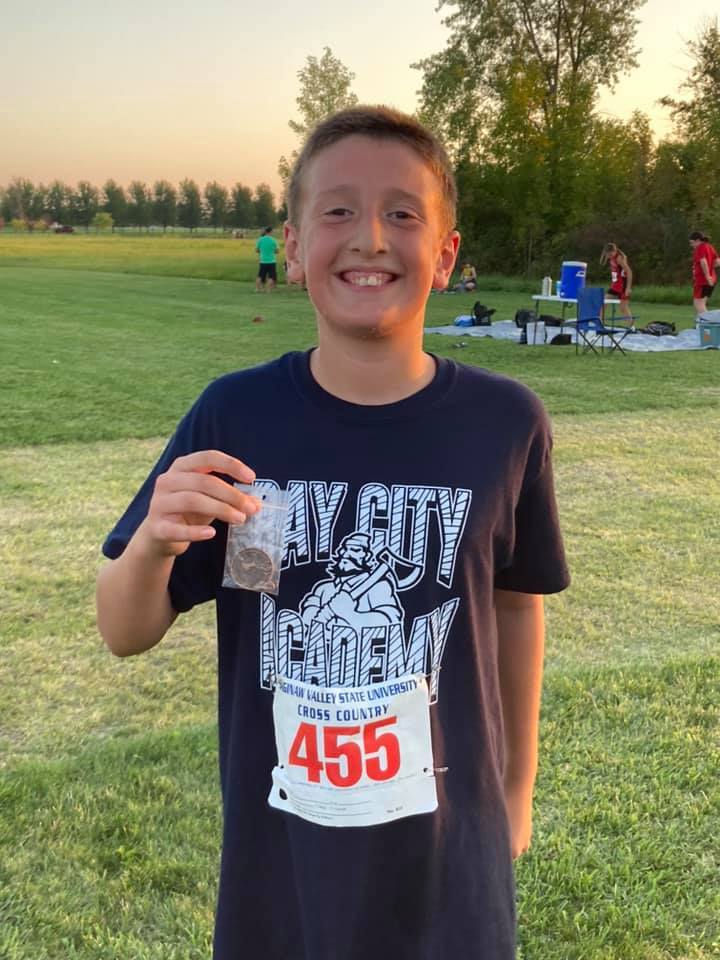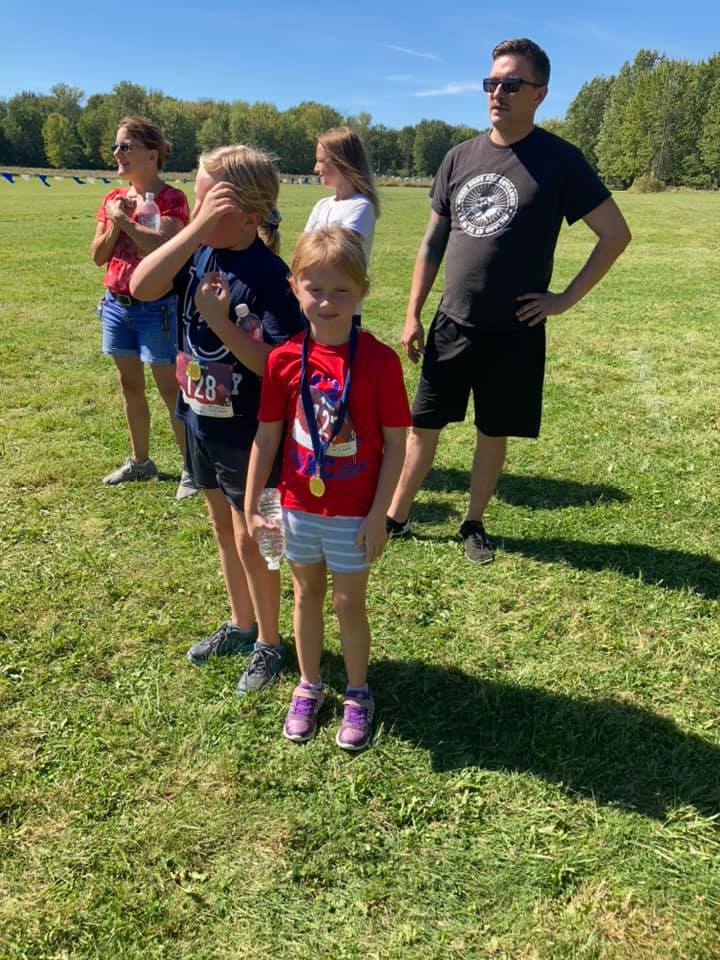 Fall 2021-2022
In order to join the Cross Country Team the following forms will need to be completed and returned along with the $30 fee to the front office at BCA.
Cross Country Practice Schedule:
Practices will be held Monday through Wednesday from 3:30-4:30 PM; with the exception of holidays. If practice is canceled due to unforeseen reasons, an email will be sent to parents and a message will be posted on FB and on the webpage.
2021-2022 Cross Country Meets
September 11th - 52nd Annual Lancer Invitational - Stratford Woods (3922 E Ashman St, Midland, MI)

Girls Elementary - 1 Mile - 9:00 AM
Girls Middle School - 2 Miles - 9:40 AM
Boys Middle School - 2 Miles - 10:15 AM
Boys JV - 3 Miles - 12:15 PM

September 16th - Hawk MS Invitational - White Pine Middle School (505 N Center Rd, Saginaw MI)

Elementary Boys and Girls - 1 Mile - 5:00 PM
Girls Middle School - 2 Miles - 5:20 PM
Boys Middle School - 2 Miles - 5:50 PM

September 17th - The Races at SVSU - Saginaw Valley State University - Parking Lot G3

Boys High School - 3 Miles - 5:00 PM
Boys Middle School - 2 Miles - 6:15 PM
Girls Middle School - 2 Miles - 6:30 PM

September 18th - 1st Northwood Timberwolf Challenge - Fisher Family Trails in Midland

Boys High School - 3 Miles - 10:15 AM
Girls Middle School - 1.9 Miles - 11:45 AM
Boys Middle School - 1.9 Miles - 12:30 PM
Elementary - 1.5 Miles - 1:15 PM

September 25th - Al Kayner - Delta College

K-5th Girls - 1 mile - 9:30 AM
Middle School Girls - 2 Miles - 10:05 AM
Boys Middle School - 2 Miles - 10:55 AM
Boys JV - 2 Miles - 11:45 AM

October 2nd - 1st Annual Red October - Saginaw Valley State University - The Course is using Parking Lot G3

Boys High School - 3 Miles - 11:45 AM
Boys Middle School - 2 Miles - 1:45 PM
Girls Middle School - 2 Miles - 2:15 PM

October 9th - 34th Annual Heritage Invitational - Imerman Park (3495 Midland Rd, Saginaw, MI)

Boys JV - 3 Miles - 11:40 AM
Boys and Girls Middle School - 2 Miles - 1:20 PM
Elementary - 1 Mile - 1:50 PM

October 16th - Freeland Falcon Invite - Freeland's Home Cross-Country Course (4656 N River Rd, Freeland, MI)

Boys JV - 3 Miles - 10:20 AM
Girls Middle School - 2 Miles - 11:00 AM
Boys Middle School - 2 Miles - 11:25 AM