Uniform Guidelines
Students at Bay City Academy are required to wear uniforms.
We enforce this policy because:
A student's sole focus should be on learning
It improves the safety and security of the school
It helps alleviate discipline issues in the school
It creates a sense of unity
It guarantees that vulgar and inappropriate clothing stays at home
With ever-changing trends in fashion, the school reserves the right to make such changes to the dress code as necessary.
Should changes occur, they will be clearly communicated to parents and students.
Kindergarten - 12th Grade
Required Uniform: (Students are only allowed to wear approved uniform clothing in the classroom even during cold weather)
Khaki/Navy Blue/Black pants, shorts or skort (pants must be worn at the waist and not excessively baggy)
Navy Blue or red polo shirt, short or long-sleeved, OR White dress shirt/blouse – button down shirt
Socks or tights must be worn under pants at all times
Fridays Only –students can wear BCA or LSSU spirit wear
NO LEGGINGS, SWEATPANTS OR JEANS ON ANY DAY.
Optional:
Navy Blue, red sweater/sweater vest or White cardigan
Navy Blue, red fleece vest with BCA logo
Navy Blue or red jumper
Navy Blue or Red pullover with BCA logo
White, Navy Blue or red short/long sleeved shirts may be worn under uniform shirts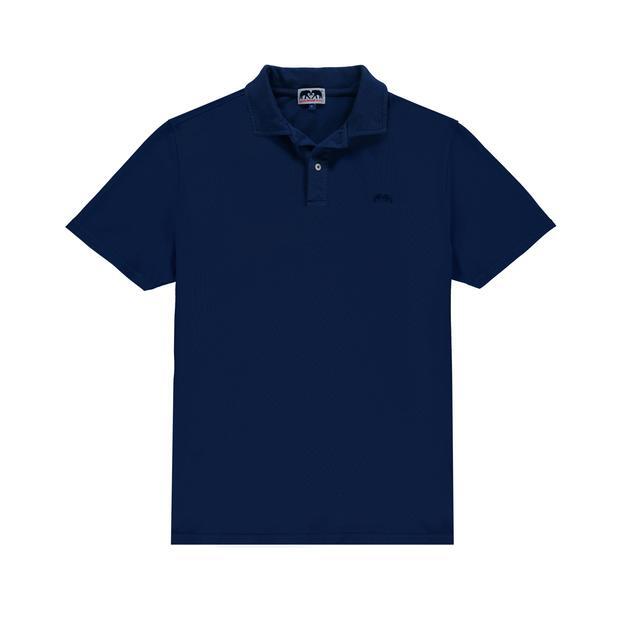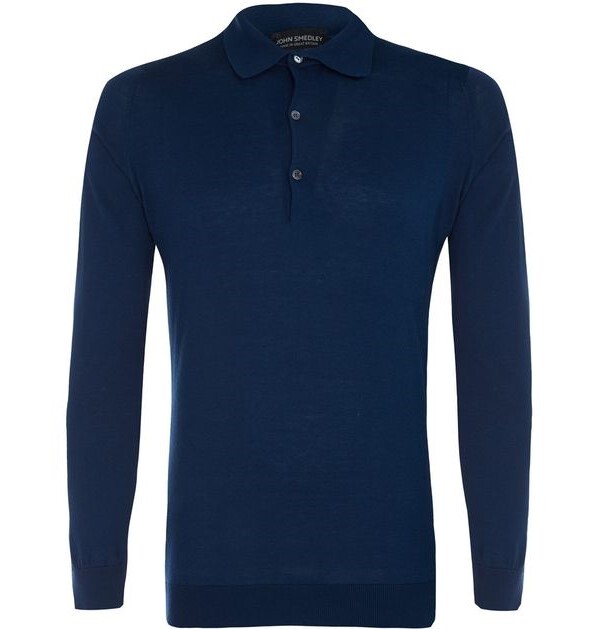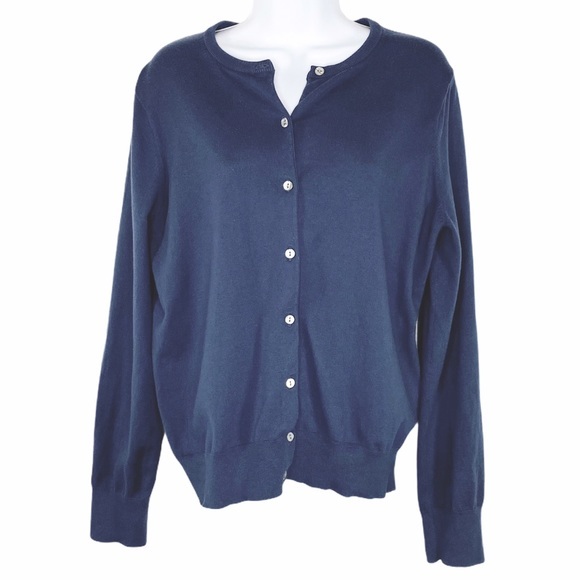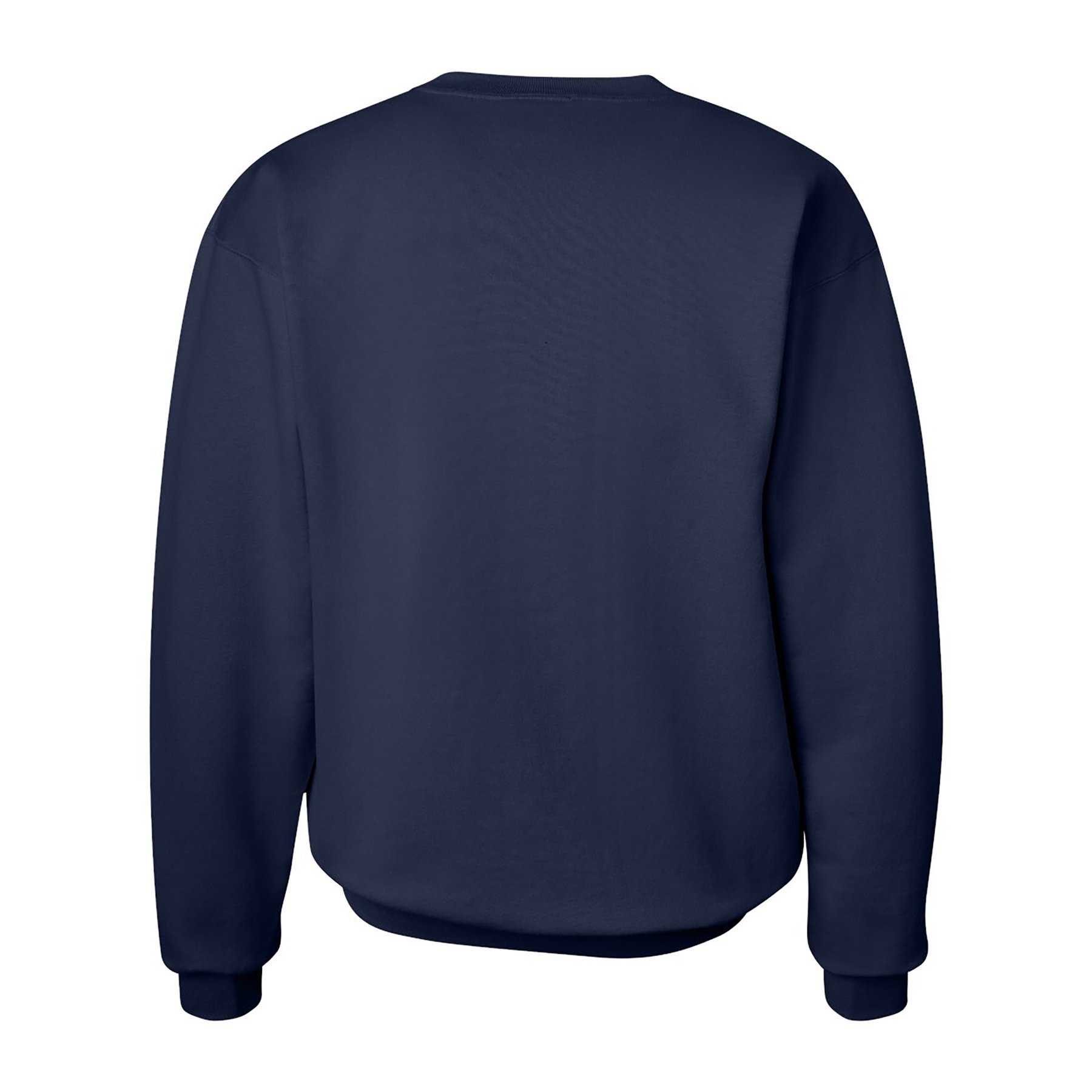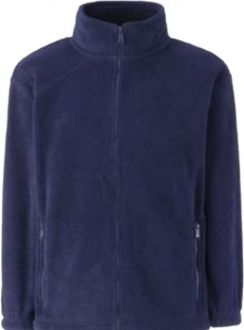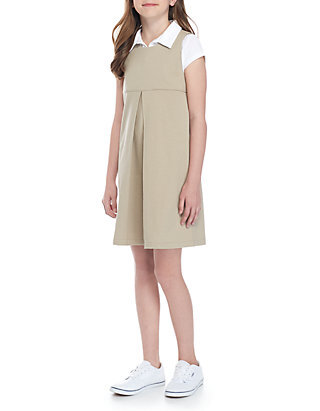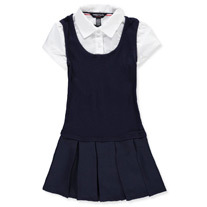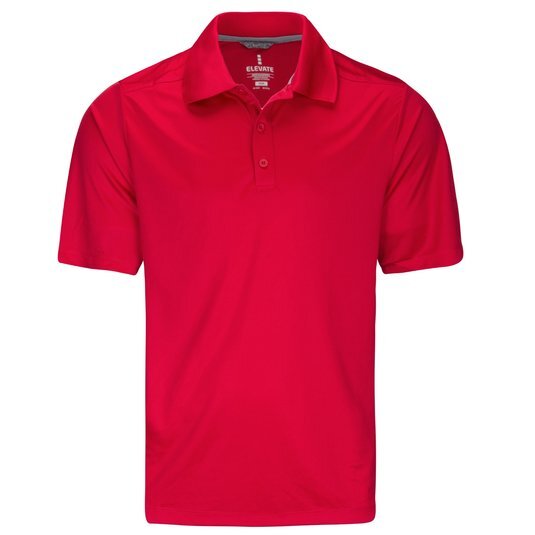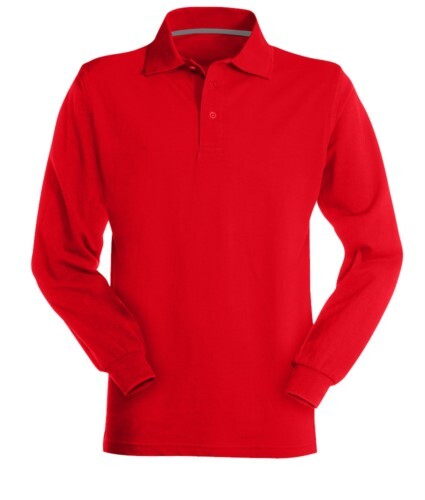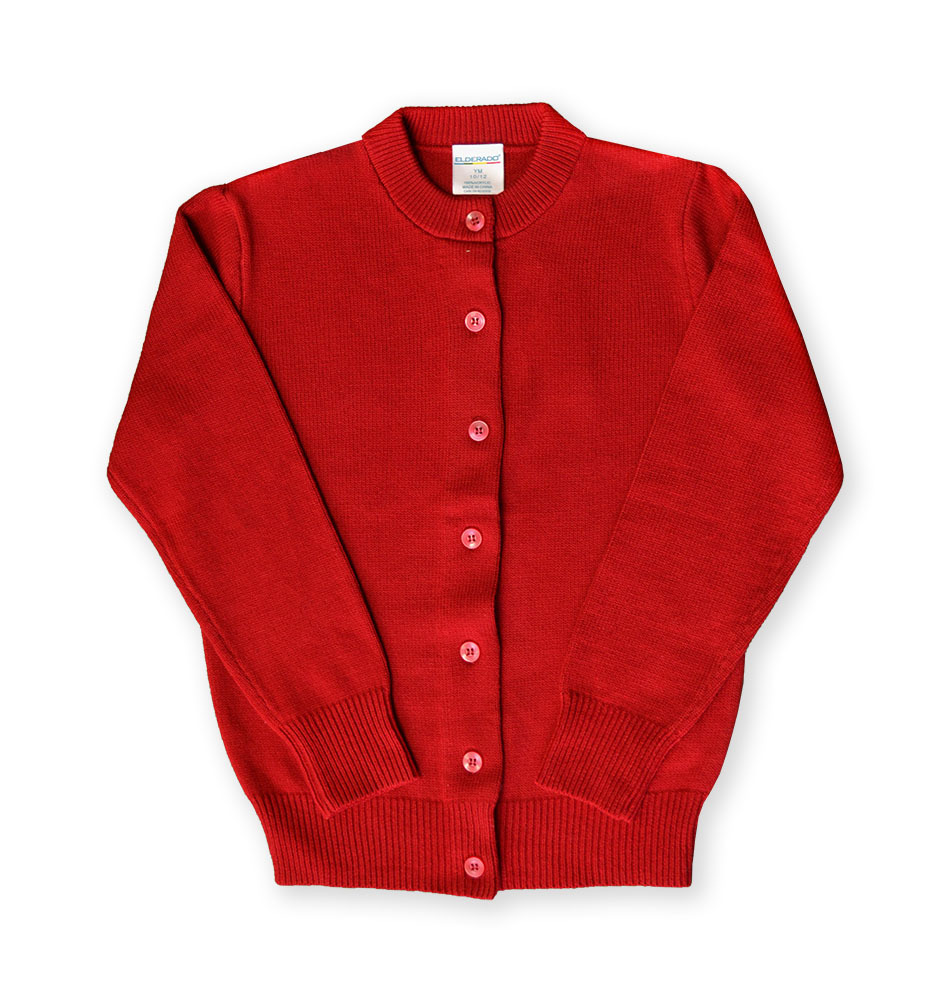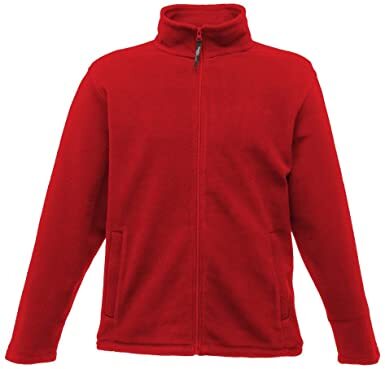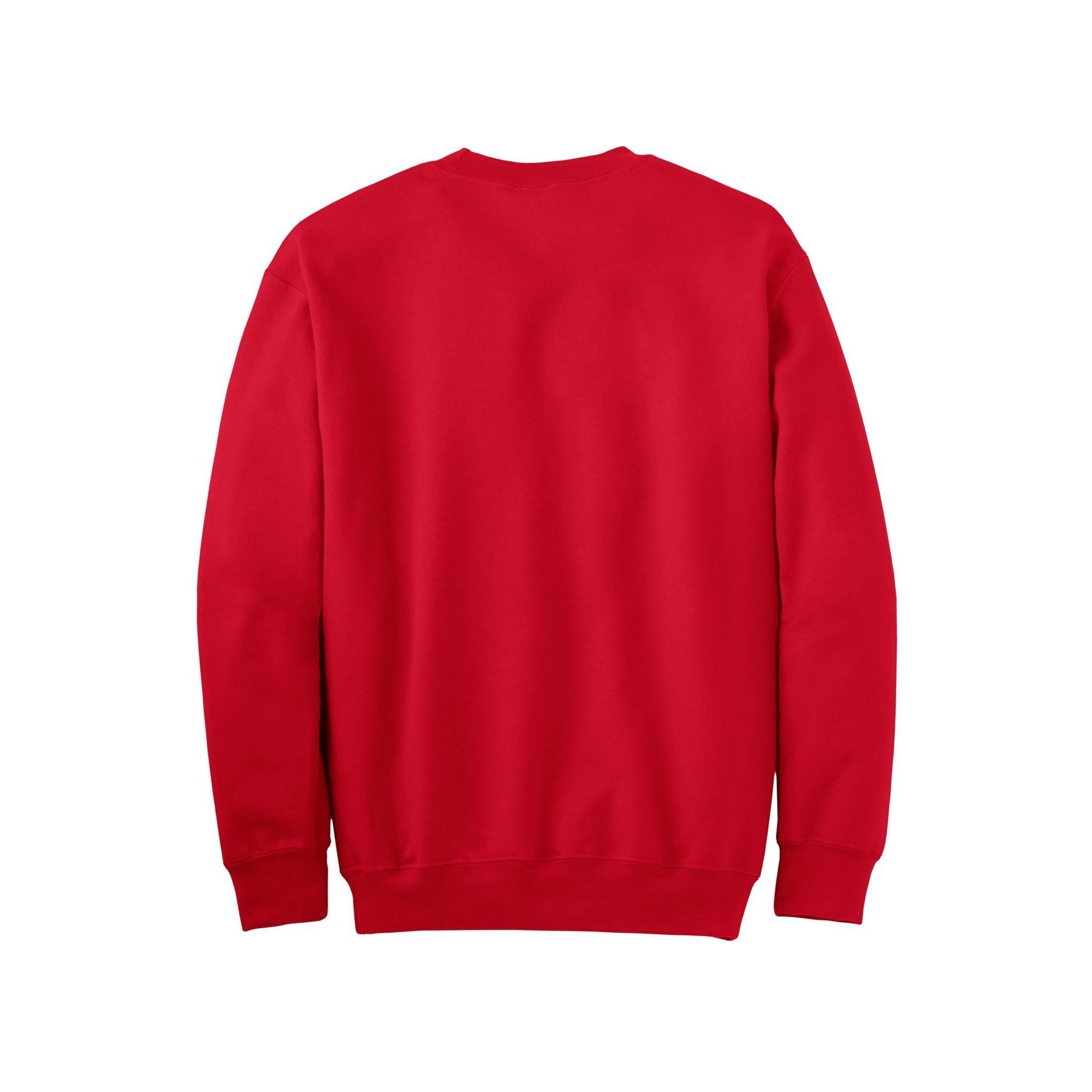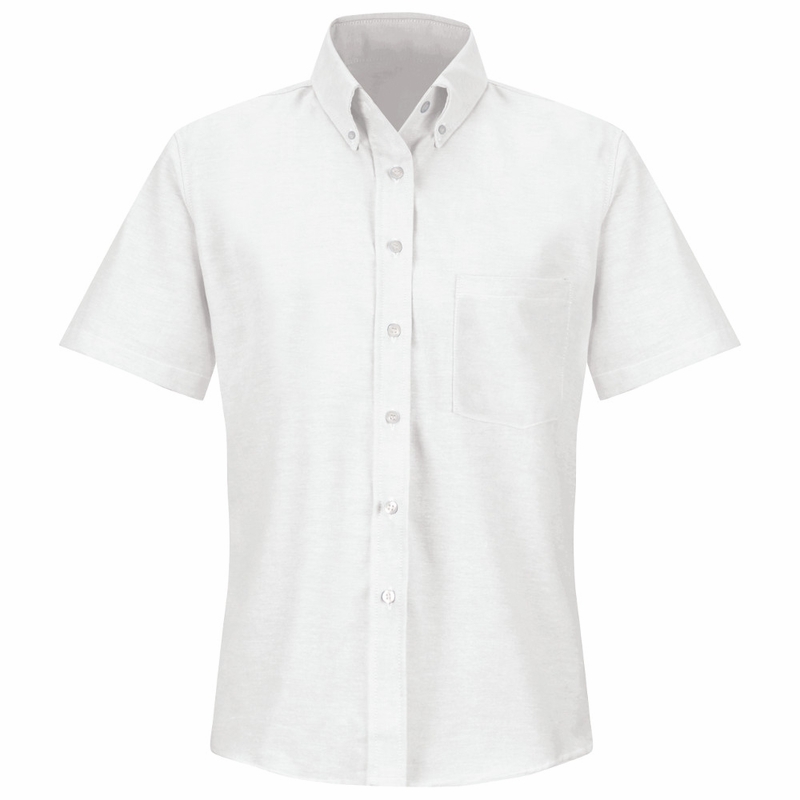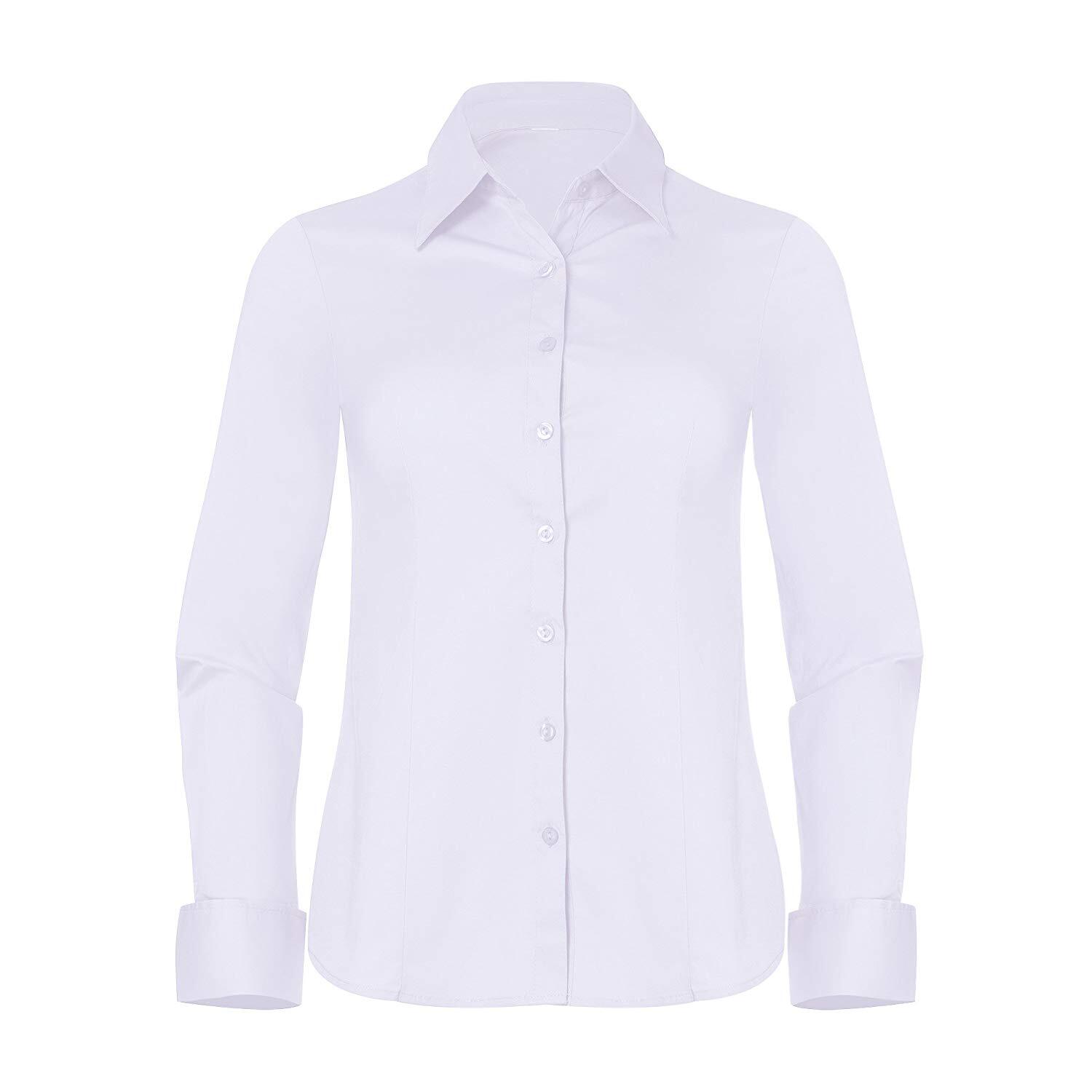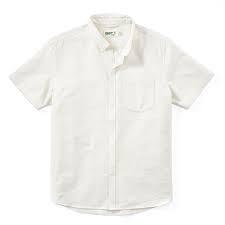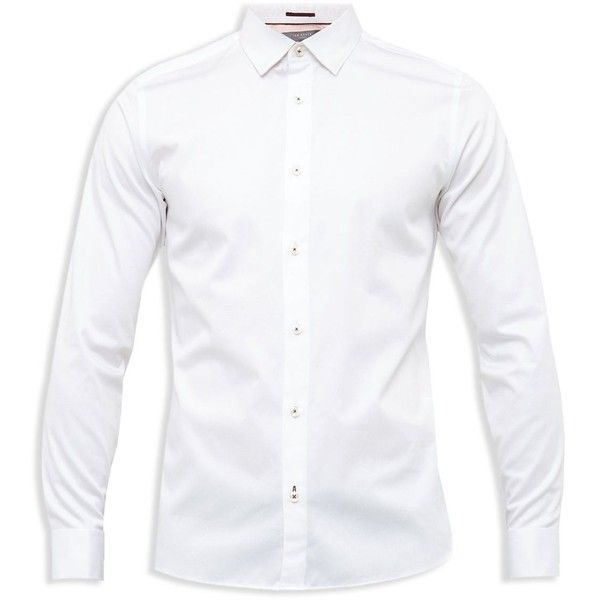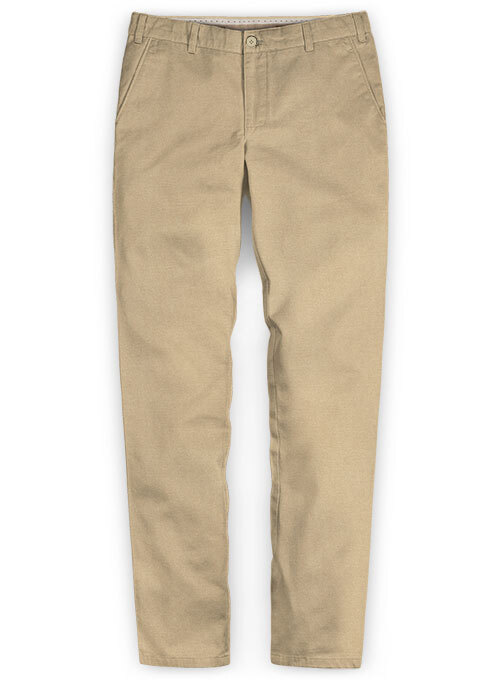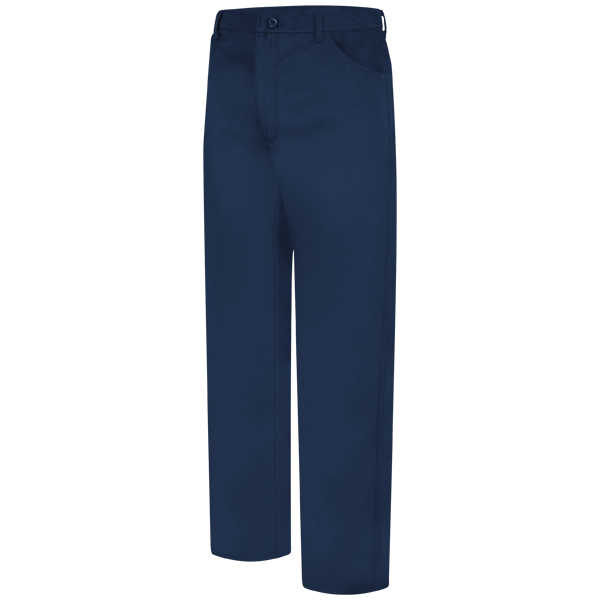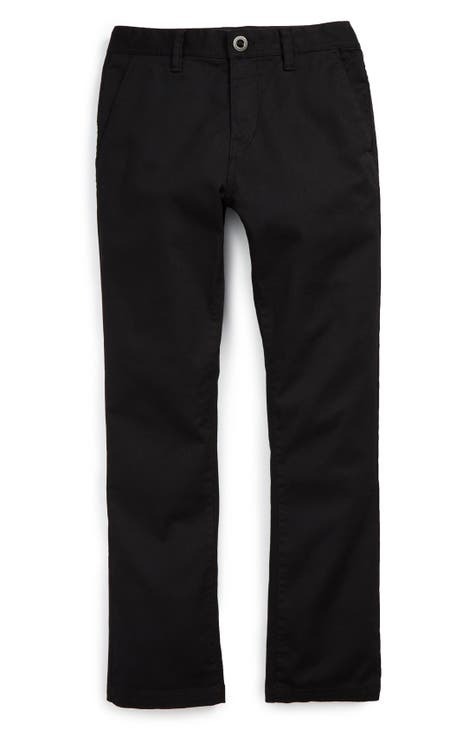 No Leggings, Sweatpants, or Jeans on any day.